we will
refund your
money
Wake Up Sense Holistic Healing is about results based upon science and real people's experiences. Wake Up Sense stands behind every piece of material, video, testimonial (not paid actors) and collateral piece we have, including the clinical trial we first ran on our product Revive. Our pledge to you and absolute guarantee is simple.
Buy our products, follow our program, process and protocol for 120 days and if you aren't 100% satisfied with the way you've improved and the way you are feeling we will refund your money. No questions asked.
This also includes our proprietary VIP membership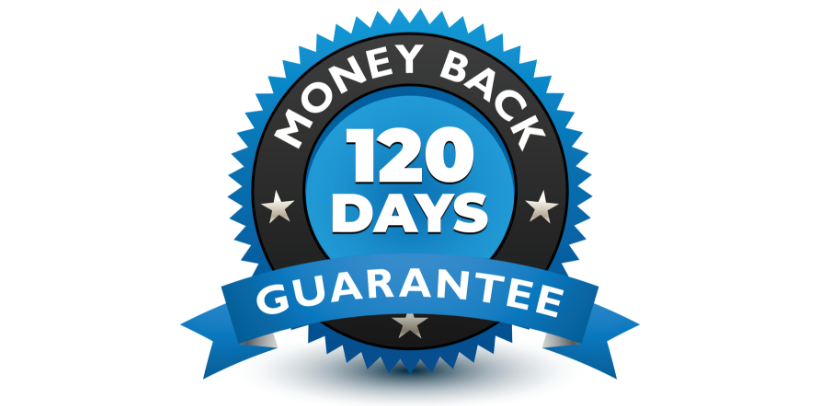 Join thousands of others in finding holistic healing support and subscribe to Wake Up Sense for email updates and free ebooks on cutting edge research and health education.
We won't share your email address and you can unsubscribe at any time if you want. We value your trust in us and we'll only provide the information that will make your life better.