Do you feel weighed down?
Are you lacking energy & drive?
Do you have trouble focusing?
Are you sick and tired of being sick and tired?
[sc_embed_player fileurl="https://wakeupsense.com/wp-content/uploads/2021/04/Emotional-Music-The-Awakening-by-Chris-Haigh.mp3" autoplay="true" loops="true"]
Experience an
all-natural
healing journey, that will make
a difference in as little as two weeks!
Not all depression
is the same.
Just like you are unique so is your journey. There is no magic pill from your doctor. The mental health system does not even define depression properly. Did you know there were two types?
Everyone who has experienced the depths of depression has their own story that is unique in some way. Yet more and more I hear common elements in the stories that people are willing to come out of the shadows and share particularly among men my age.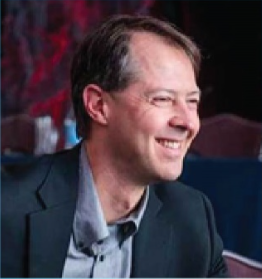 Former Competitive Athlete kick's medications.
Helpful depression tips and Blog
The World Health Organization estimates that about 121 million people worldwide have some form of depression.  However, prescription medicines may, and often do, cause undesirable side effects, including drowsiness, dizziness, feeling nervous, nausea, upset stomach, constipation, increased appetite, weight changes, insomnia, liver damage, upper respiratory tract infections, lung damage, increased risks of suicidal thoughts and mania.  This is not exactly a recipe for a better life.  There must be a better way to deal with depression and anxiety. And as we will show you there certainly is…